There is a huge amount of competition in the growth company space. Added to this, trustworthy partners are hard to find. At Stellium we recognise that growing companies may not have the ability to hire in the team they need on a full time basis. Our outsourced consultancy model allows our clients to get access to a highly motivated, experienced team for a fraction of the cost and with more flexibility than hiring full time employees. 
What does the competitive issuer landscape look like?
Competition for capital and attention is fierce.
Taking the Toronto Stock Exchange and Venture Exchanges as examples, what does the competition look like?
Below are number of publicly listed companies in our sectors of interest at the end of January 2022.
Is your business standing out from the crowd?
As can be seen from the numbers above, differentiating your business amongst the investment community can be difficult. Working with the right partners to grow your business is therefore crucial and be the difference between success and failure.
Providing the right advice and opening the doors that others can't is what we do.
That is where Stellium adds value to our clients.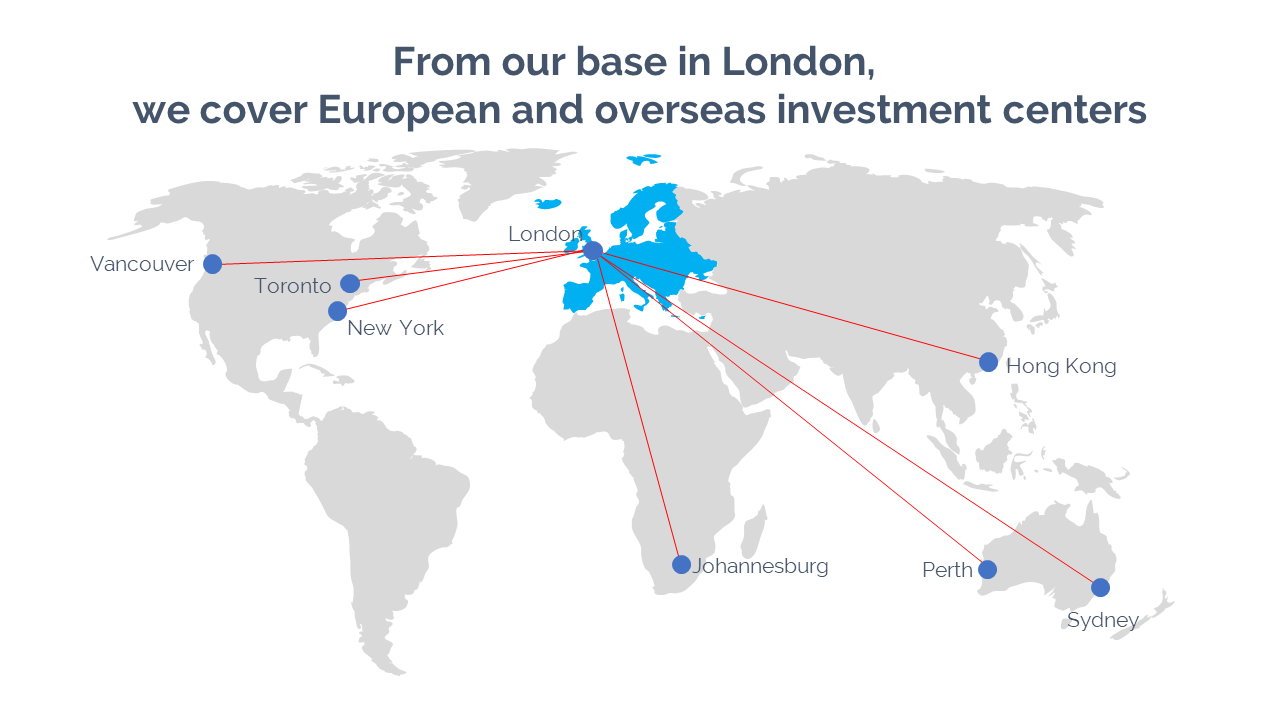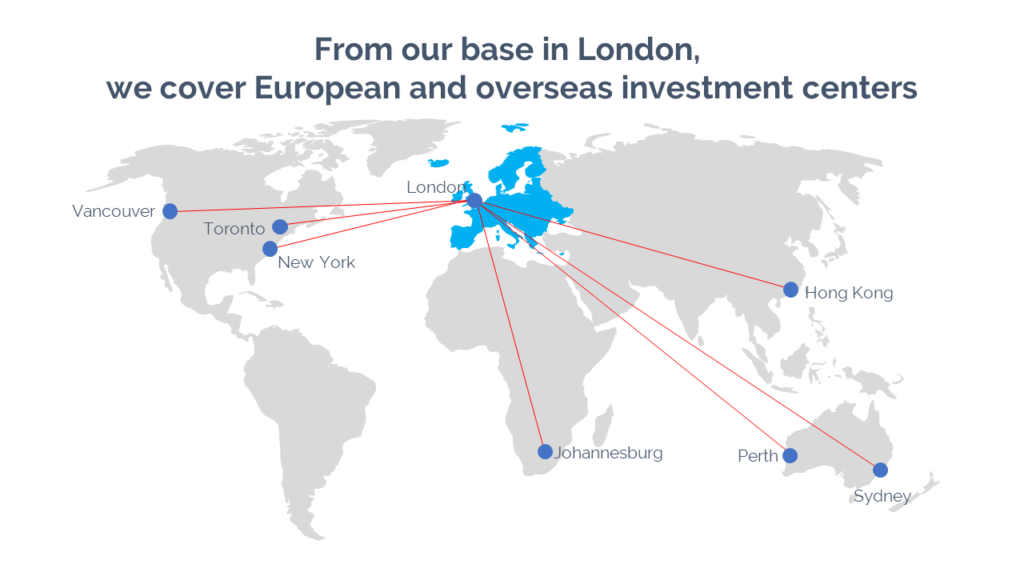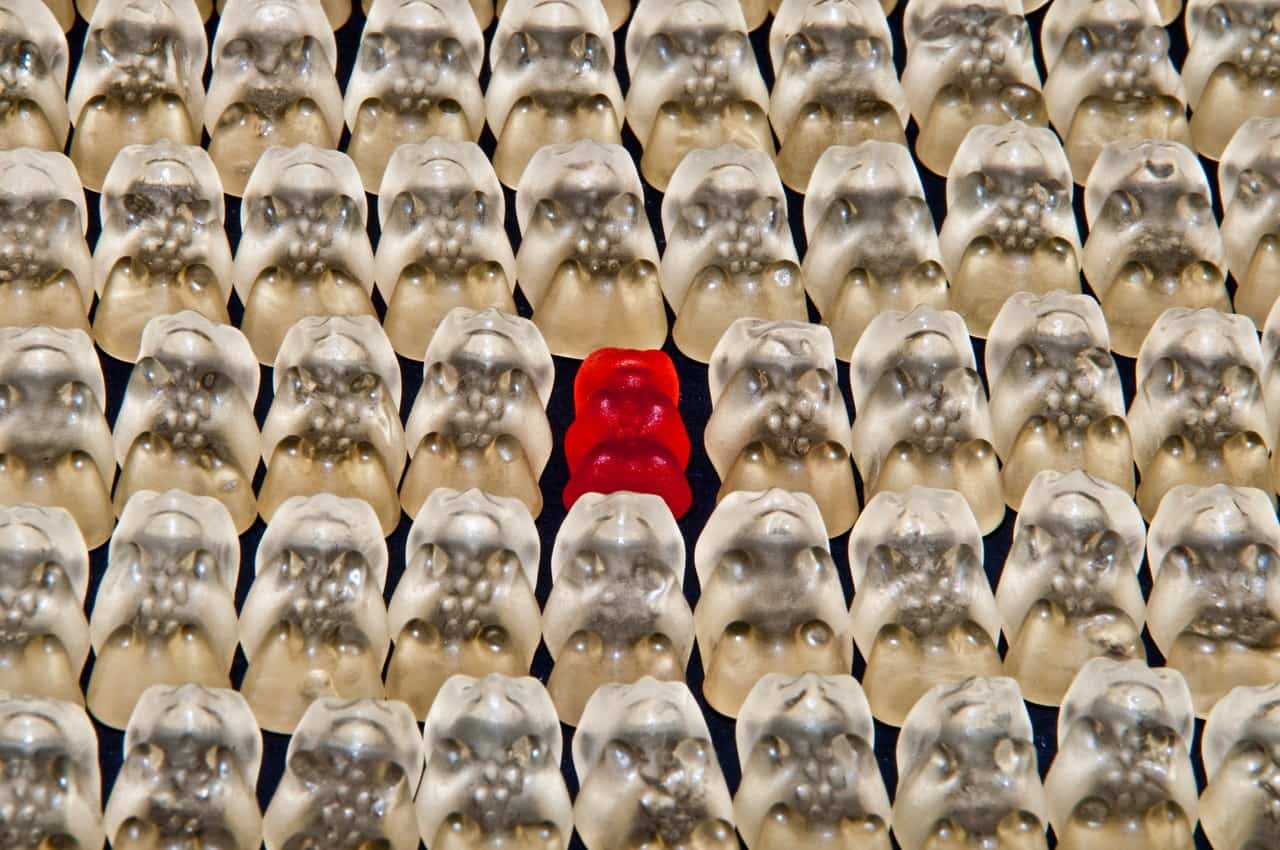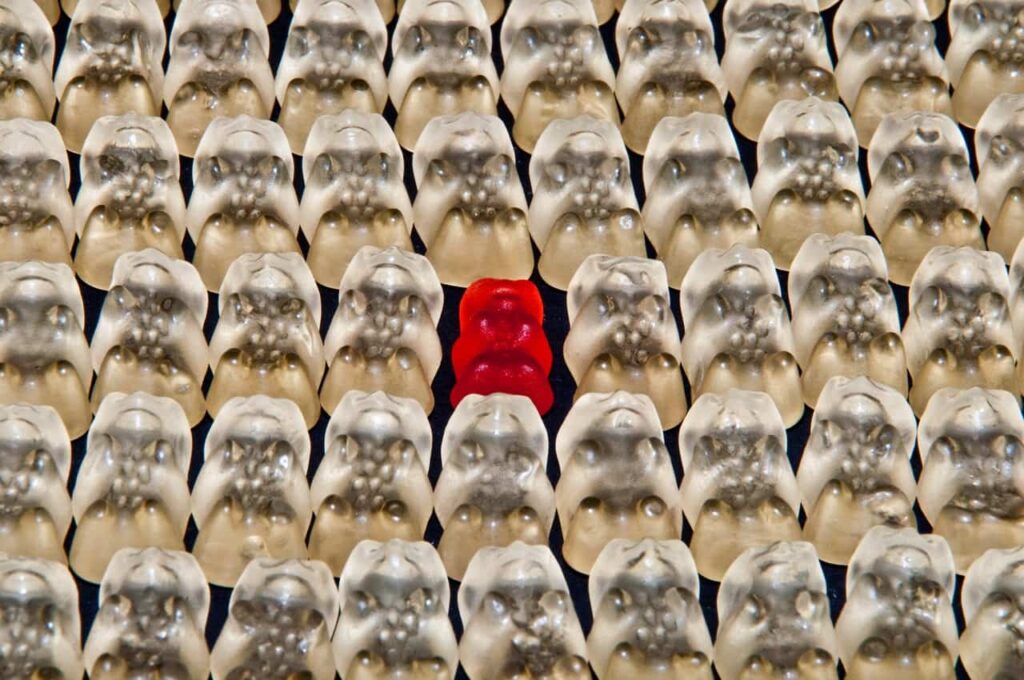 From our base in London, we cover all the major European financial centres as well as having longstanding relationships with investors in other major Global financial hubs.

We would welcome the opportunity to talk with you to help you define and implement a market beating strategy to set your business apart from the competition.