Within the mining sector, we are interested in working with companies at all stages of the mining company life cycle, from greenfield exploration companies to those with operating mines. We are commodity agnostic but will look to work with teams holding assets that we believe have the potential to become profitable mining operations.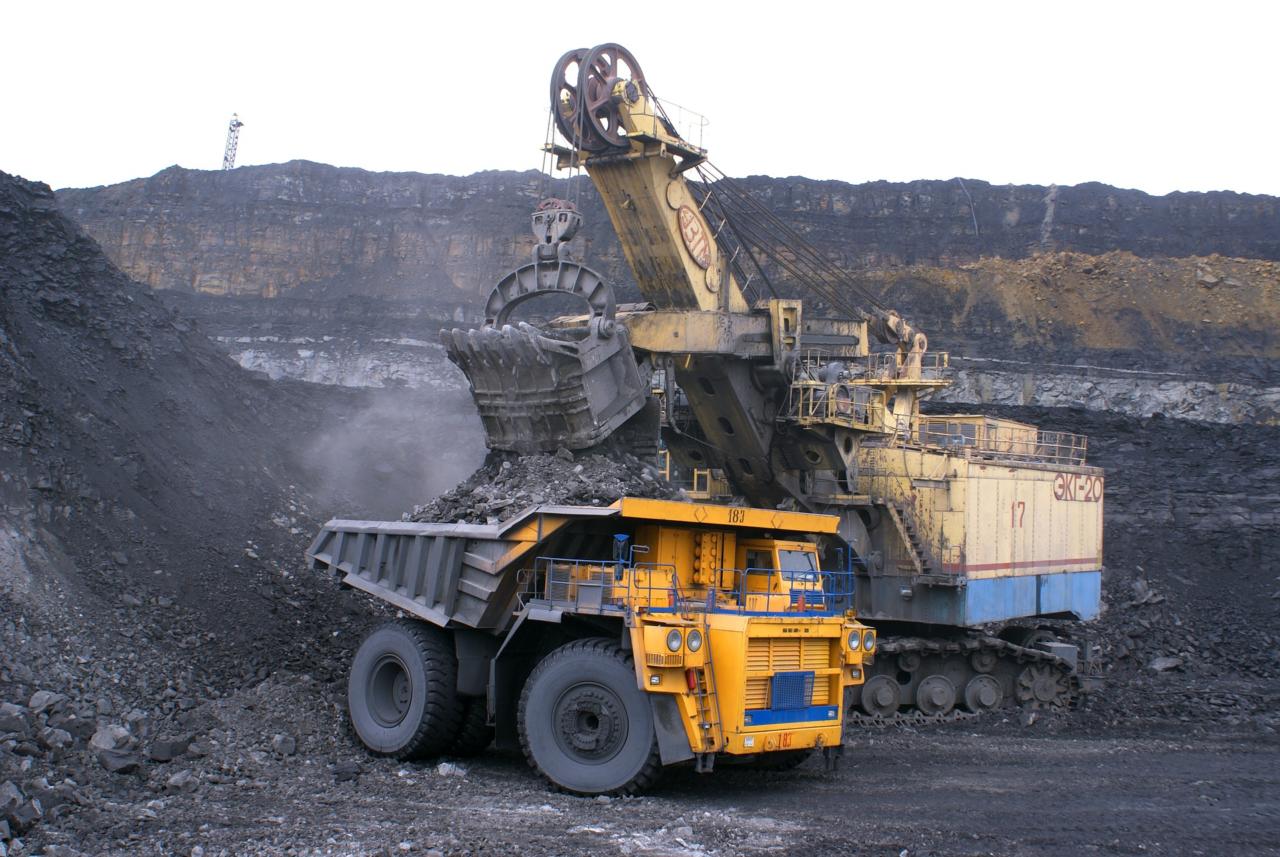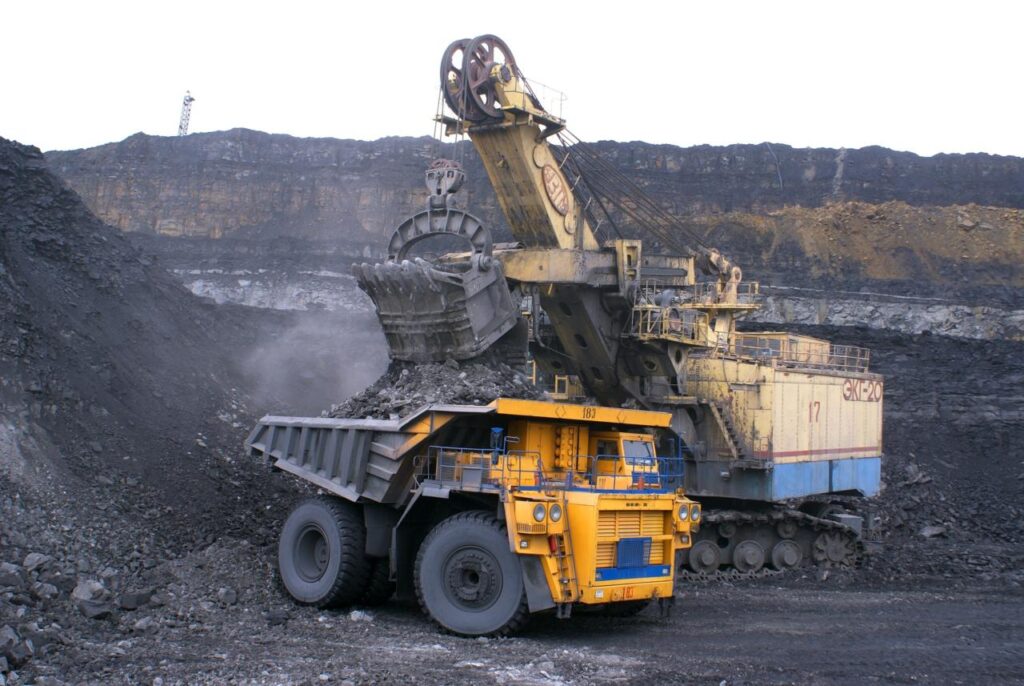 It is our objective to assist companies in accomplishing both their short term tactical goals and long term strategic objectives.
In particular, Stellium is experienced in working with companies listed on the TSX, TSX Venture and Australian investment exchanges who are looking to gain more exposure outside of their domestic markets (in particular, London, Europe and Asia). We have also worked closely with and advised private mining companies on their strategy as they to use the capital markets to grow their businesses.
We are commodity agnostic and are therefore interested in speaking with management teams working across the commodity spectrum.
We are pleased to be able to offer a range of investor relations, corporate development and introduction services to our mining sector clients.