Communications & investor relations
Ensuring that investment messaging is clear and effective is key to success in private and public markets alike.
Structural changes continue to impact international business,  obliging companies to adapt to a constantly evolving environment.  Traditional sources of finance for growth have been augmented by new and interesting alternatives. Stellium operates free from the challenges and potential conflicts of interest inherent in legacy models enabling us to provide superior value for our clients by using all the modern tools and working practices available to us.
Shareholder profiling and strategy
We work with our clients to asses their current shareholder profile as well as educate potential holders via effective marketing initiatives. This leads to positive change in their shareholder profile which is a core focus of Stellium and, more importantly, creating long term benefits for our clients.
It is more important now than ever before that investors are able to quickly obtain an uncluttered, relevant perspective on a company enabling them to make decisions with confidence.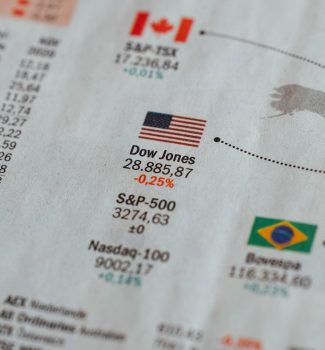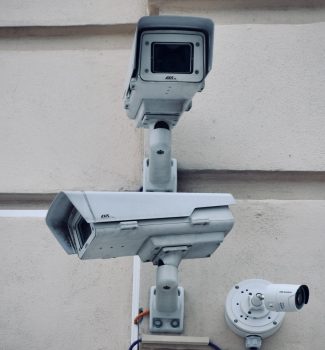 Ensuring that our clients have the latest intelligence around the various funding options available to them is key to ensuring they obtain the most effective investor profile. This in turn sets them up for successful engagement and funding rounds.
We understand the market and are well placed to advise our clients on the various developments and options available to them, setting them up for success and apart from the pack.
Investor relations, introductions, & roadshows
Ensuring management teams are able to access both their existing investors and potential new parties is crucial. 
We are well placed to ensure that existing shareholders are updated with our clients' latest news flow. 
In addition, we have the investor relationships which we leverage to the benefit of client management teams. Thus enabling them to access and present to potential new investors. This is usually accomplished through roadshows and other means as part of a tailored investor relations strategy.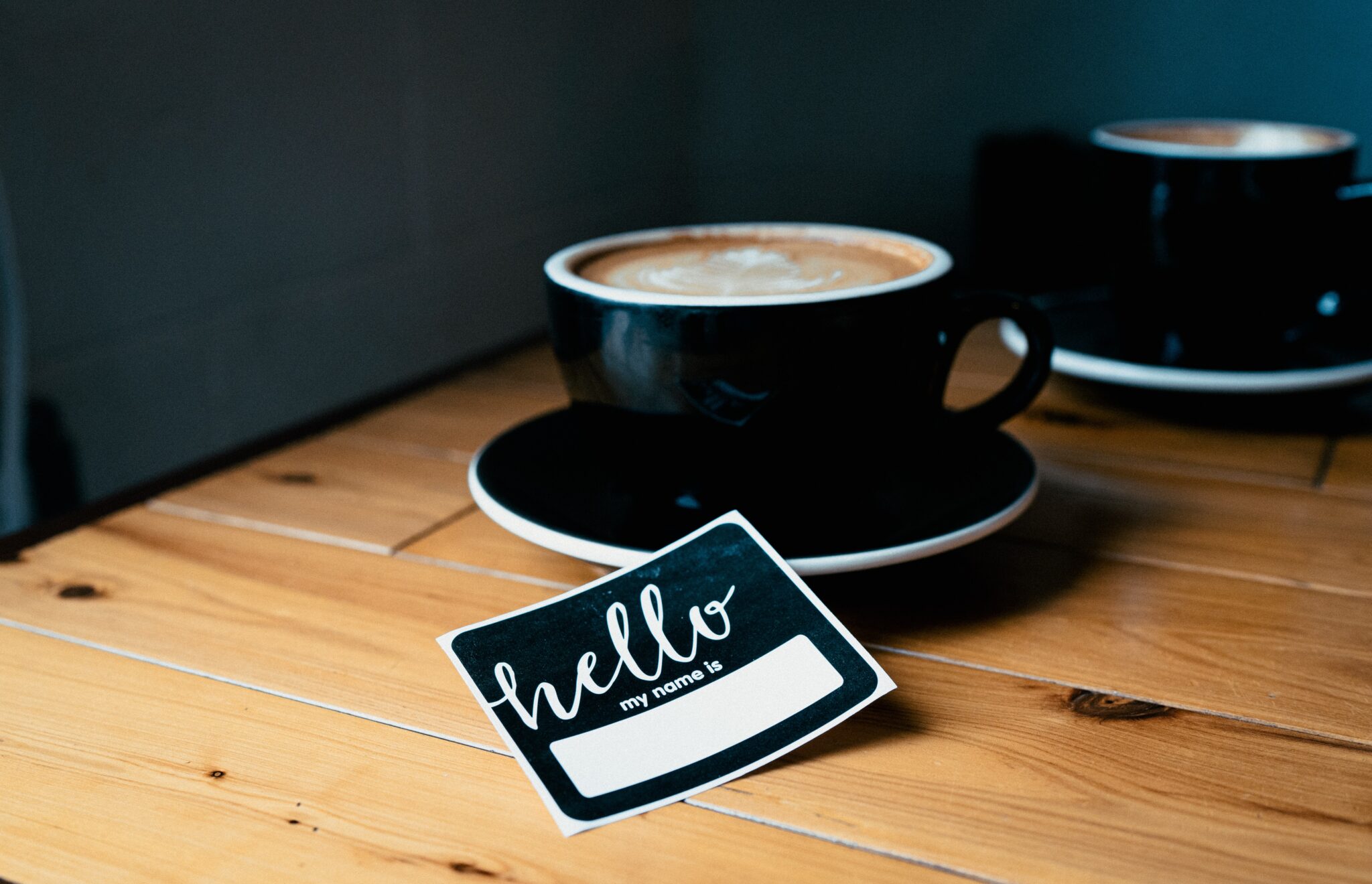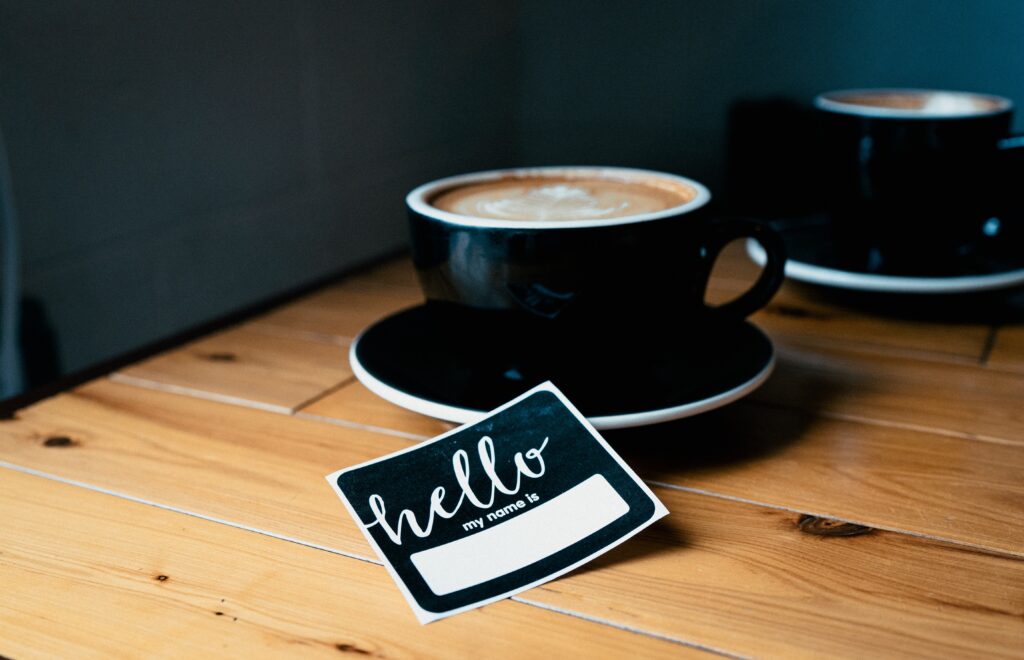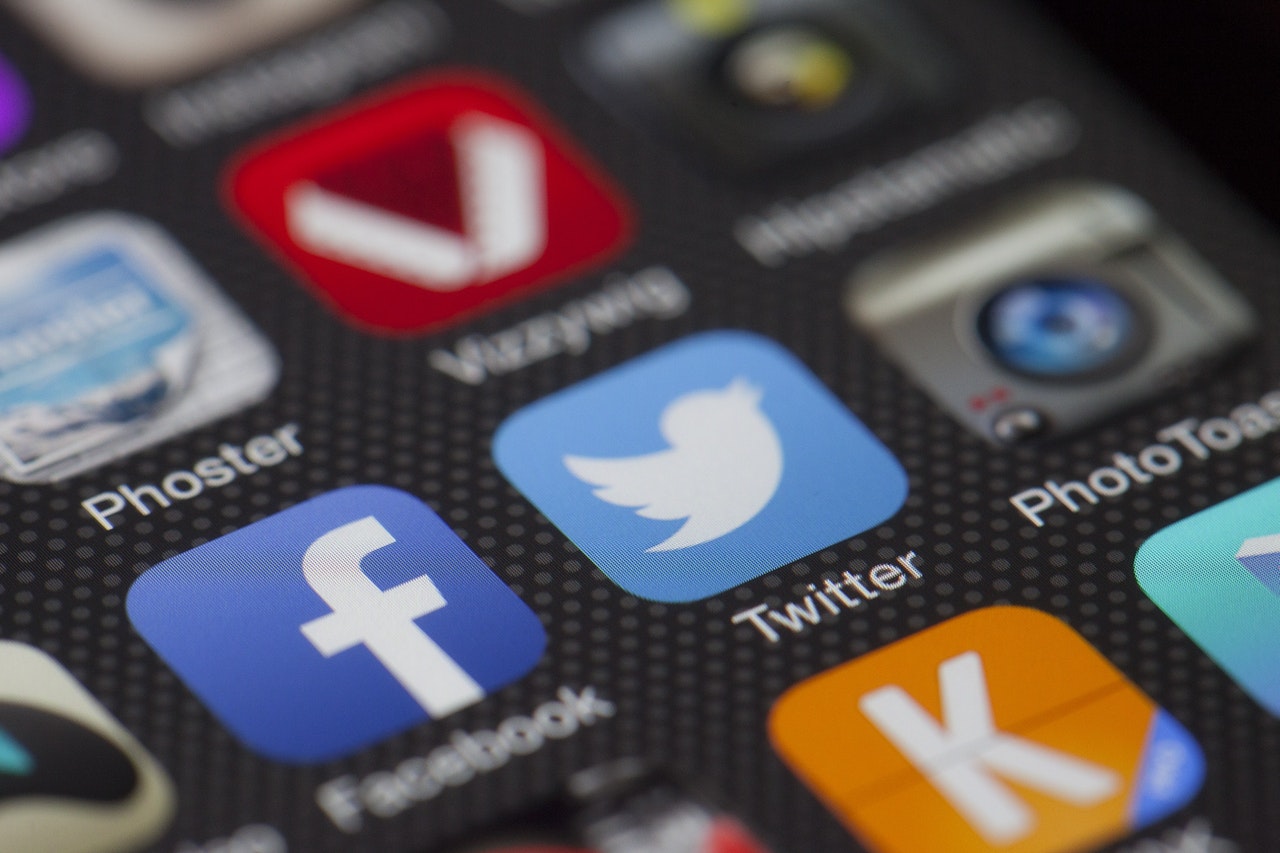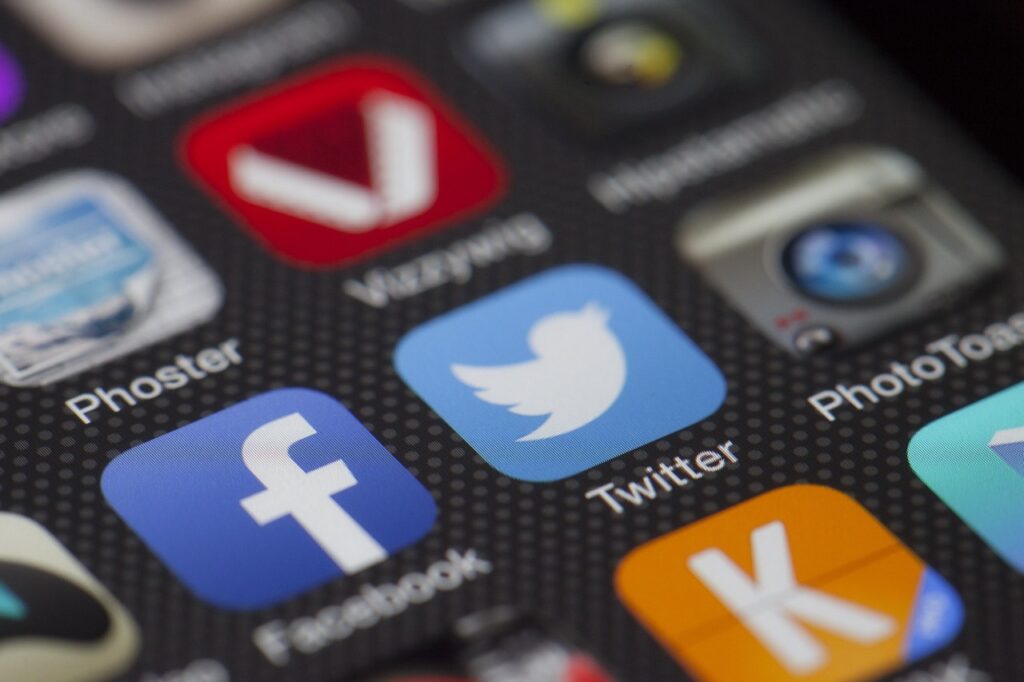 Digital strategy & social media solutions
Companies are able to access a huge audience via digital channels.
These can be maintained remotely and serve to reach a much wider audience of shareholders and potential shareholders than was ever possible in the past. 
Areas such as social media, SEO, website upgrading, digital newsletters and information dissemination all serve to enhance a company's profile in the market and can be the difference between attracting investment or not.