Strategic decisions are critical to the success or failure of any business. Mistakes are expensive. At Stellium our experience has taught us that a logical strategy focused on clearly defined goals to achieve results is fundamental to achieving a successful outcome. We are adept at helping our clients define their capital markets related strategic objectives and, through our service offerings we are well placed to assist in the implementation. 
Reviewing current strategy and progress towards objectives is a valuable part of what we do. 
Ensuring that the tactical actions are appropriate to the overall objective is something that can get lost in the hustle and bustle of day to day work. 
We work with our clients to assess how well their current strategy is meeting their objectives putting them on the right course for success.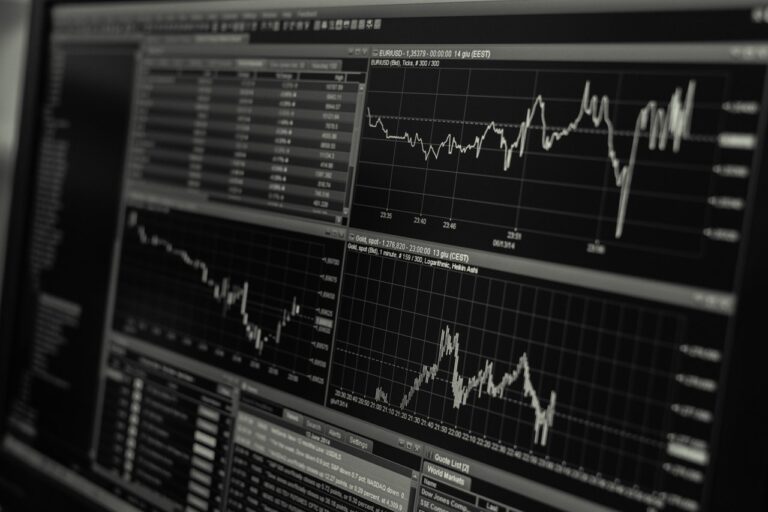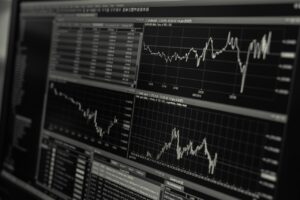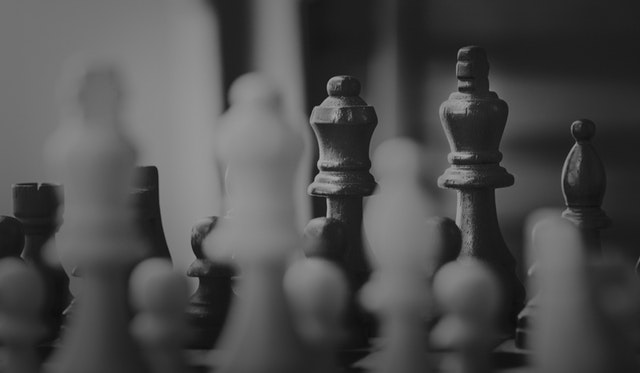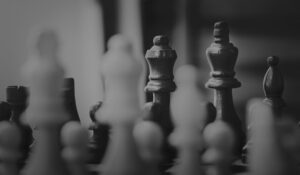 We understand the challenges facing company management teams and are available to provide Non Executive board support to clients in order to ensure that their capital markets strategy remains best in class.
Sound, unbiased advice can be difficult to access internally in some organisations.
An independent, fresh perspective can be the difference between a resounding success and a costly failure.
We have the experience to be able to offer a fresh, unbiased perspective.