Corporate access and investor roadshow marketing
Stellium has a established record in assisting companies with investor introductions through targeted roadshow marketing which forms an important part of our broader investor relations offering.
We look to work with companies operating in our sectors of interest including natural resources (mining & energy), clean tech, agriculture, industrials, leisure, healthcare, finance & fintech, and special situations.
Whether you are looking to enhance your corporate access efforts with new (currently non holding) investors or improve your existing shareholder register, we have a solution that can meet your needs. We have particular expertise in working with foreign listed companies on the TSX, TSX-V and ASX investment exchanges.
We are also interested in proving corporate access solutions to private companies as well as assisting with their investor outreach and introduction needs via the other services that Stellium offers.
Access the Capital Markets community
Stellium has an extensive network of buy-side investors and sell-side firms spanning the breadth of the capital markets community; from hedge funds, private equity funds, family offices, long only funds, generalist funds to sell side brokers, financial PR firms, lawyers and journalists.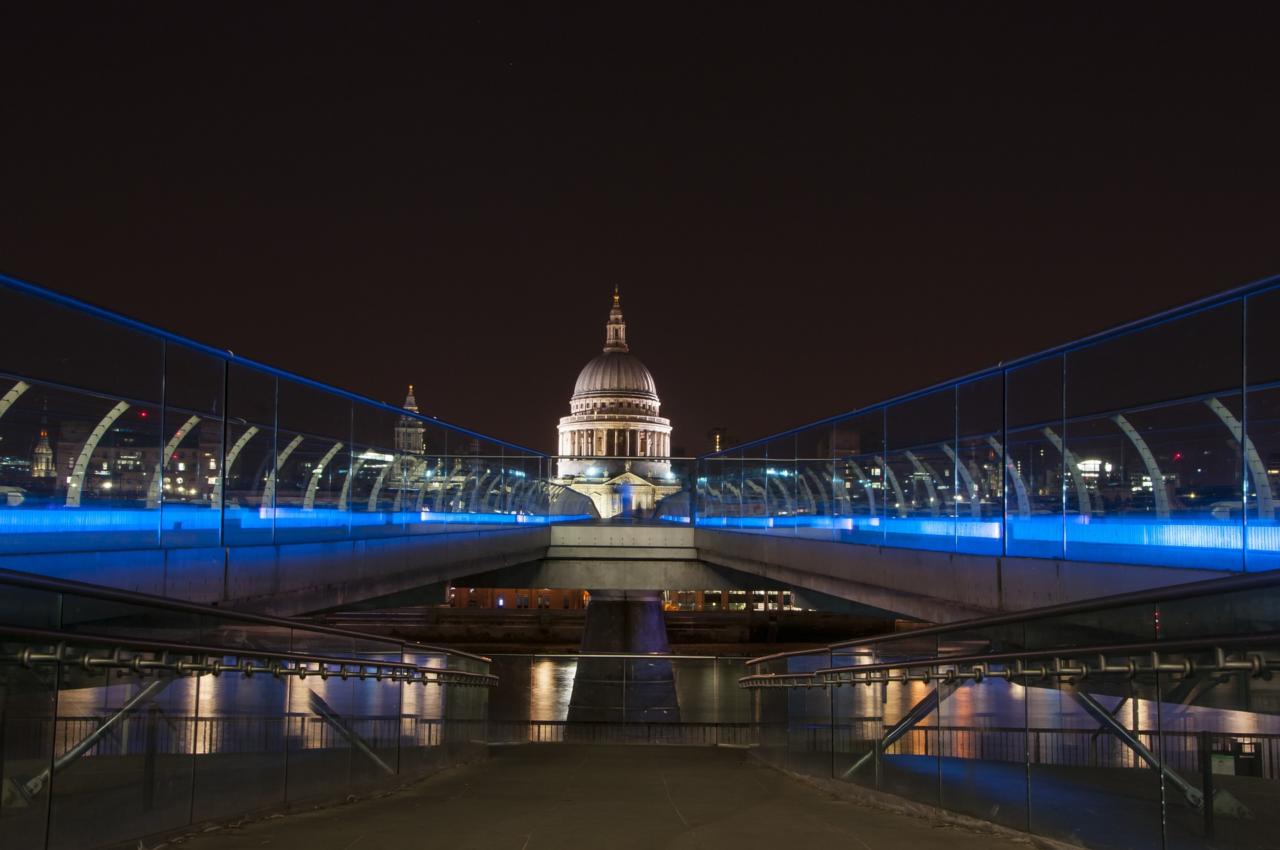 Sector specific targeting and contacts
Each roadshow will be aimed at sector specialists and/or generalists with experience in the sector to ensure relevance to the corporate client. If your company operates within one of our sectors of interest, we would like to talk further about how Stellium can assist you with your investor access requirements.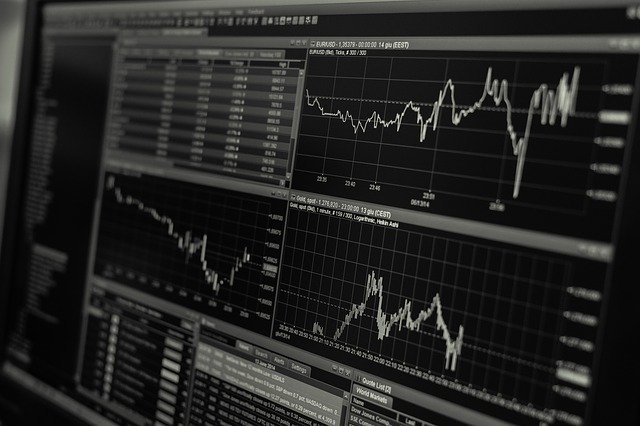 Comprehensive feedback and post roadshow planning
Stellium will conduct a comprehensive follow up and provide unbiased, actionable feedback to our clients.
Don't take our word for it....
Once we have completed a basic fact finding exercise we are sure that we will be able to put together a roadshow which will meet your specific requirements. Our experience tells us that roadshows are a good starting point for a sustained investor relations campaign in Europe and beyond. 
Some quotes from clients who have used our roadshow services can be found below:
"We are exceedingly impressed"
"We are very happy and look forward to working with Stellium again in the future. Great to have you on the team"
"I've raved about our experience with you two weeks ago"