Healthcare and life sciences are sectors at the forefront of innovation. New drugs and technology can materially increase a company's valuation in a short time frame. Such technologies and the research required to develop new pharmaceuticals often require significant capital investment.
With a large and growing array of companies to choose from, Stellium is particularly interested to work with companies developing new technologies and healthcare solutions.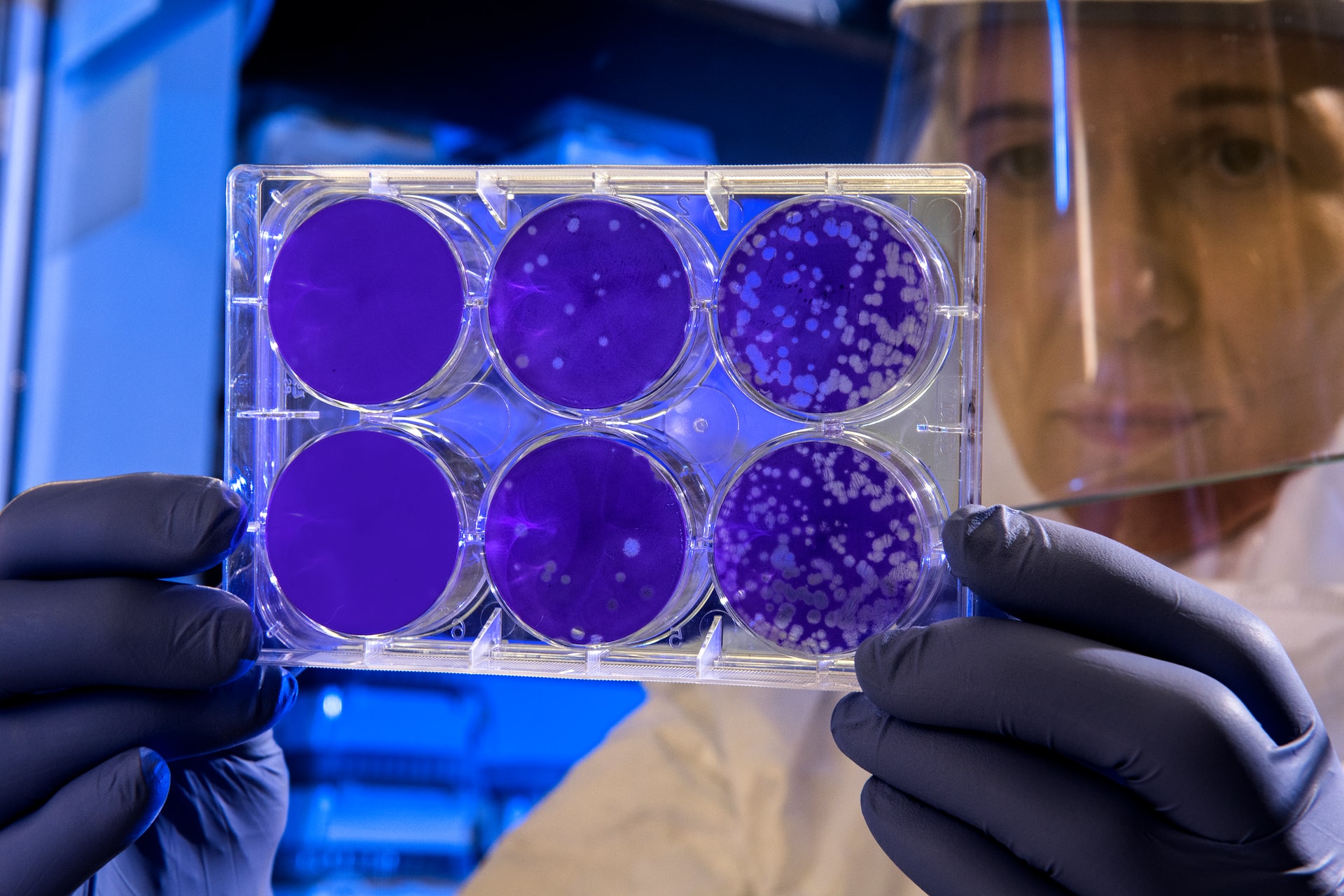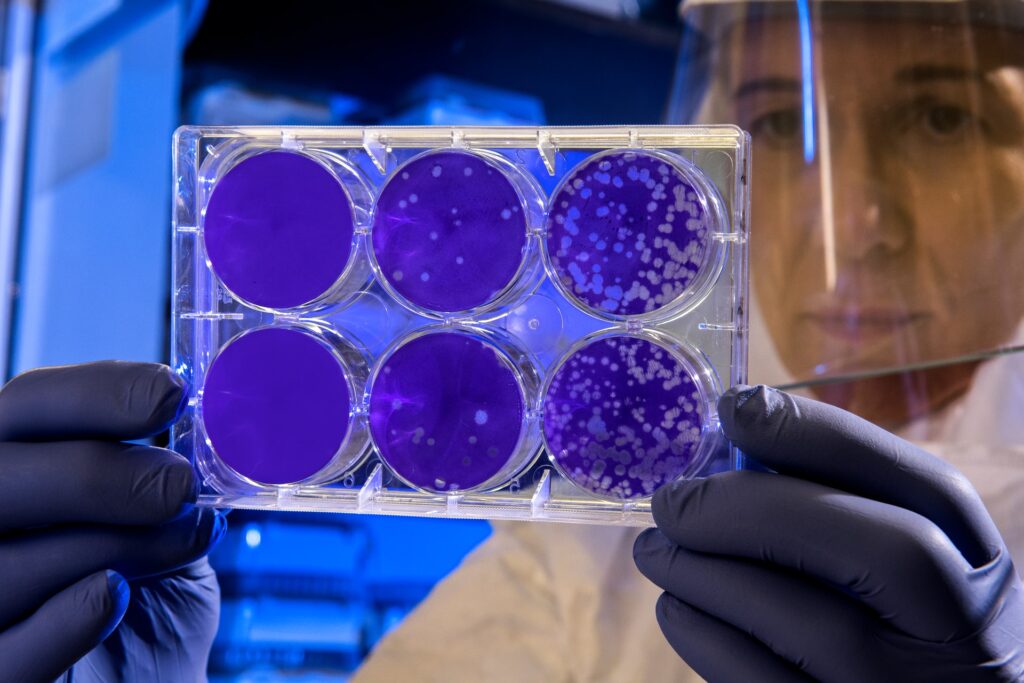 Healthcare is now sharply in focus as a result of the SARS-CoV-2 / COVID19 pandemic. Issues such as mental health are also gaining increased traction with mainstream awareness and investment interest. If you're working on a novel treatment for a serious or widespread illness / ailment then please do contact us to discuss how we can assist you with broadcasting your message across the investment and media community.
We are interested in speaking with management teams working in companies developing new treatments or medical devices, drug development companies, medicinal cannabis, and psychedelics.